CinemaCon Trade Show 2019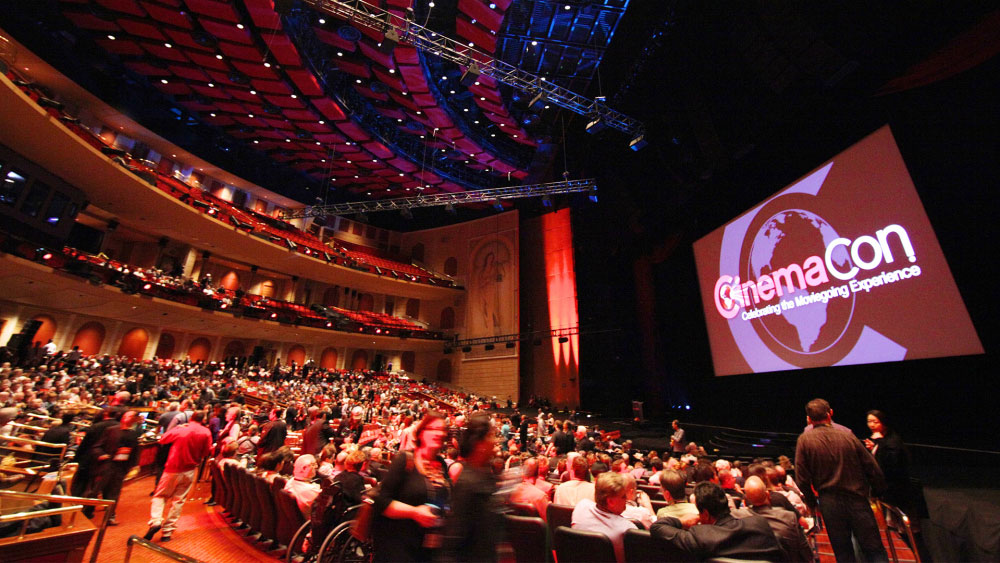 April 1 – 4, 2019
9:00 AM to 5:00 PM
Caesars Palace, Las Vegas
Event description
The largest and most important gathering of movie theater owners from around the world.
Since taking its first step in 2011, CinemaCon has evolved and grown to become the largest and most important gathering for the worldwide motion picture theater industry. CinemaCon is truly a global event attracting attendees from more than 80 countries.
On behalf of CinemaCon, the Official Convention of The National Association of Theatre Owners (NATO), we extend our sincerest appreciation and gratitude to the entire motion picture theater industry for helping to make the past eight years so successful. The excitement continues when CinemaCon returns to Caesars Palace in Las Vegas from 1-4 April 2019 for what is sure to be our biggest convention to date.
CinemaCon offers the world's largest Trade Show geared specifically for the motion picture theater owner.